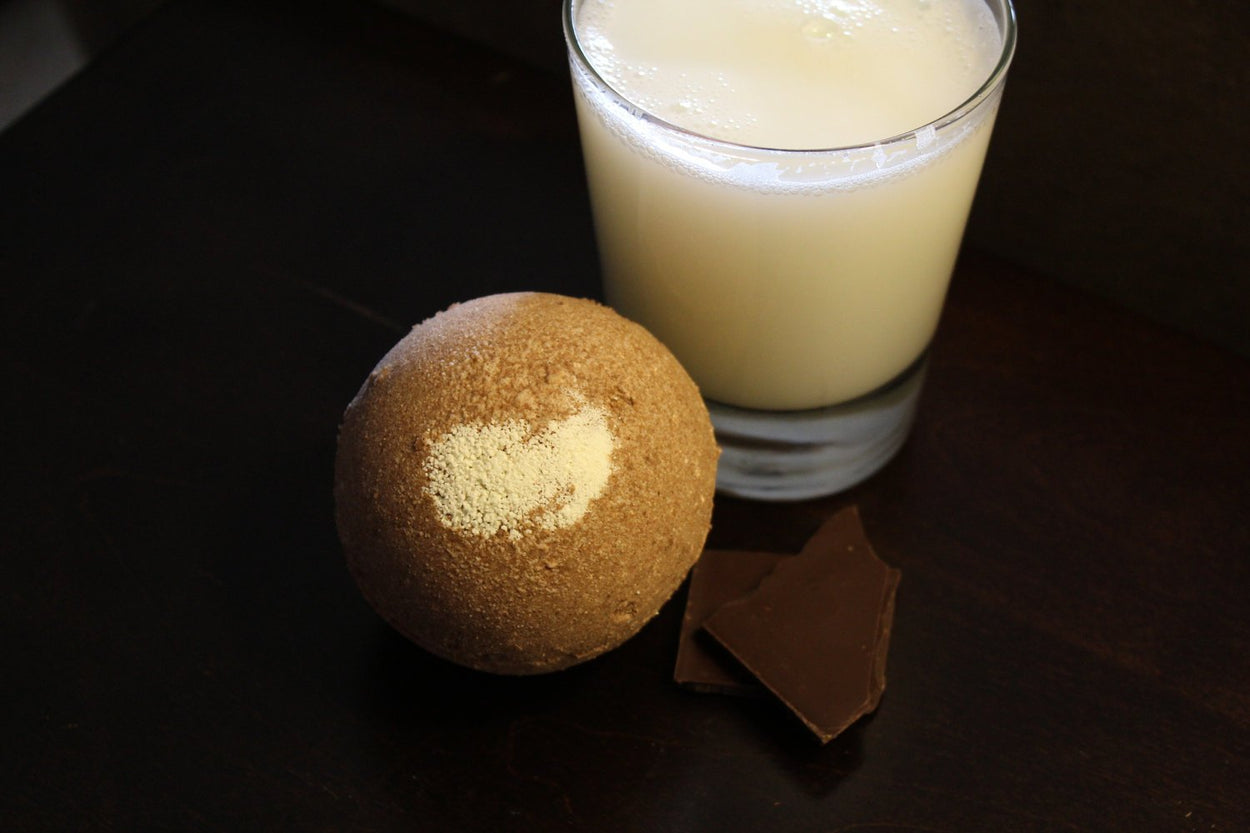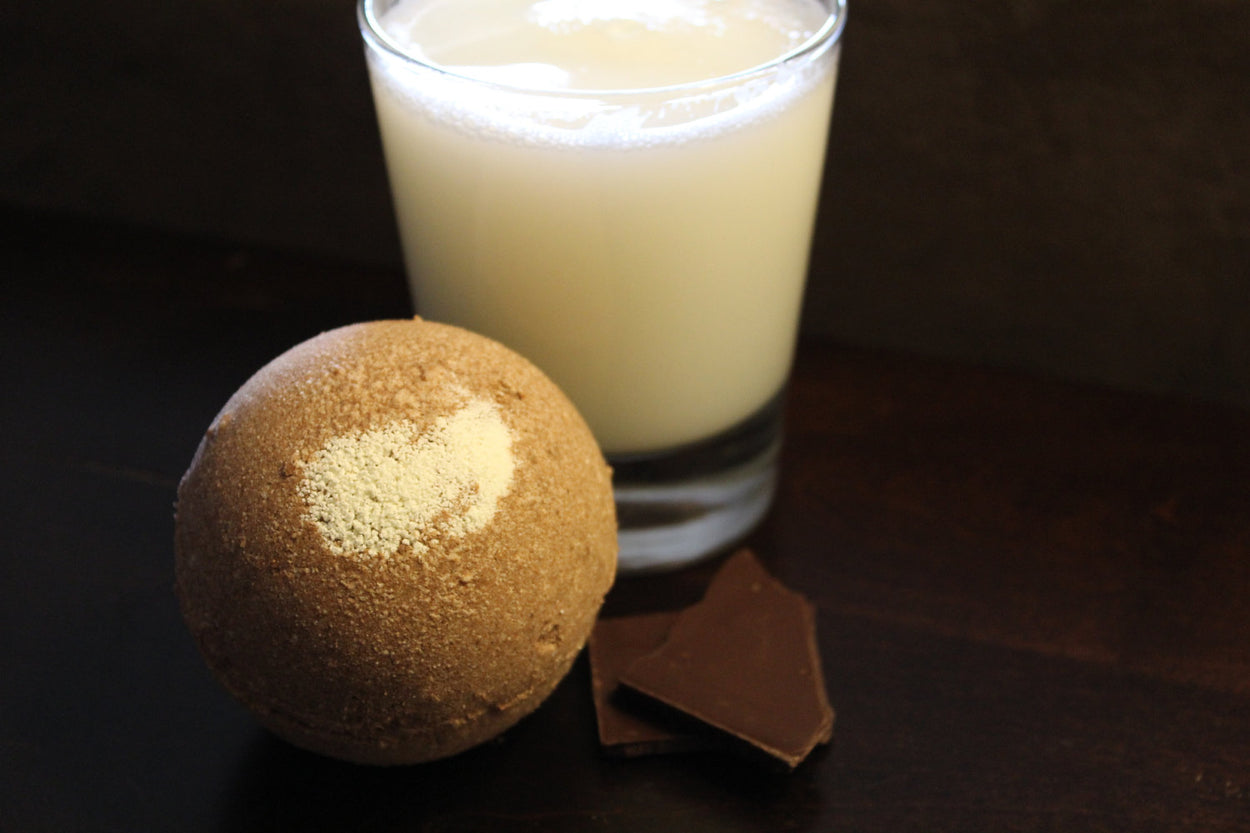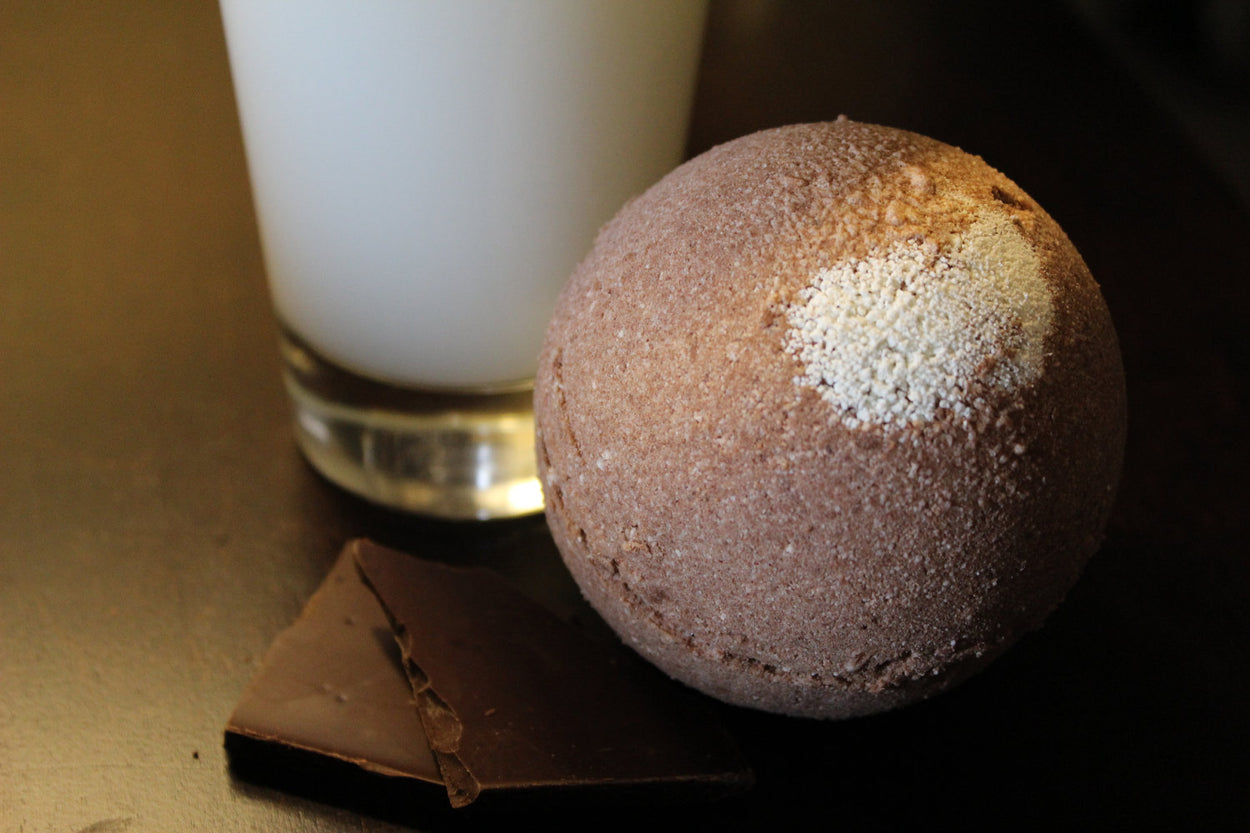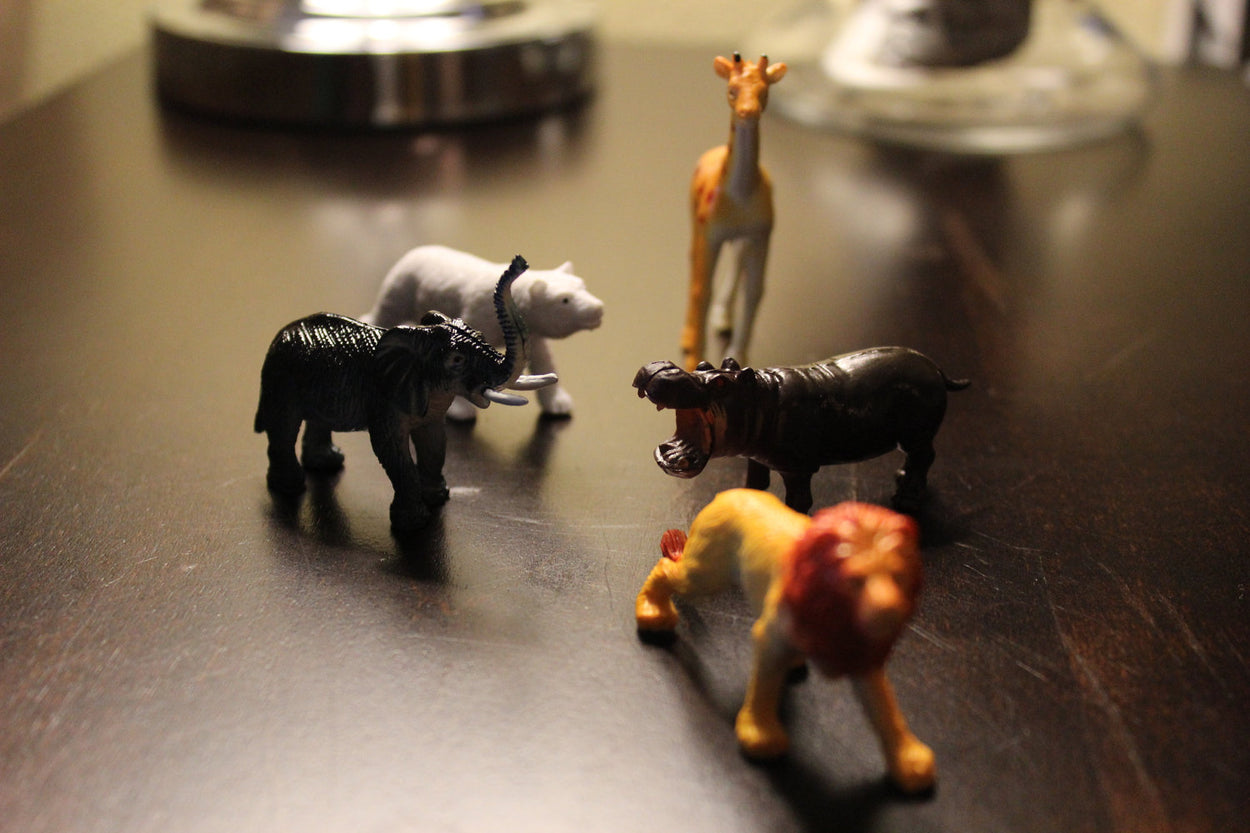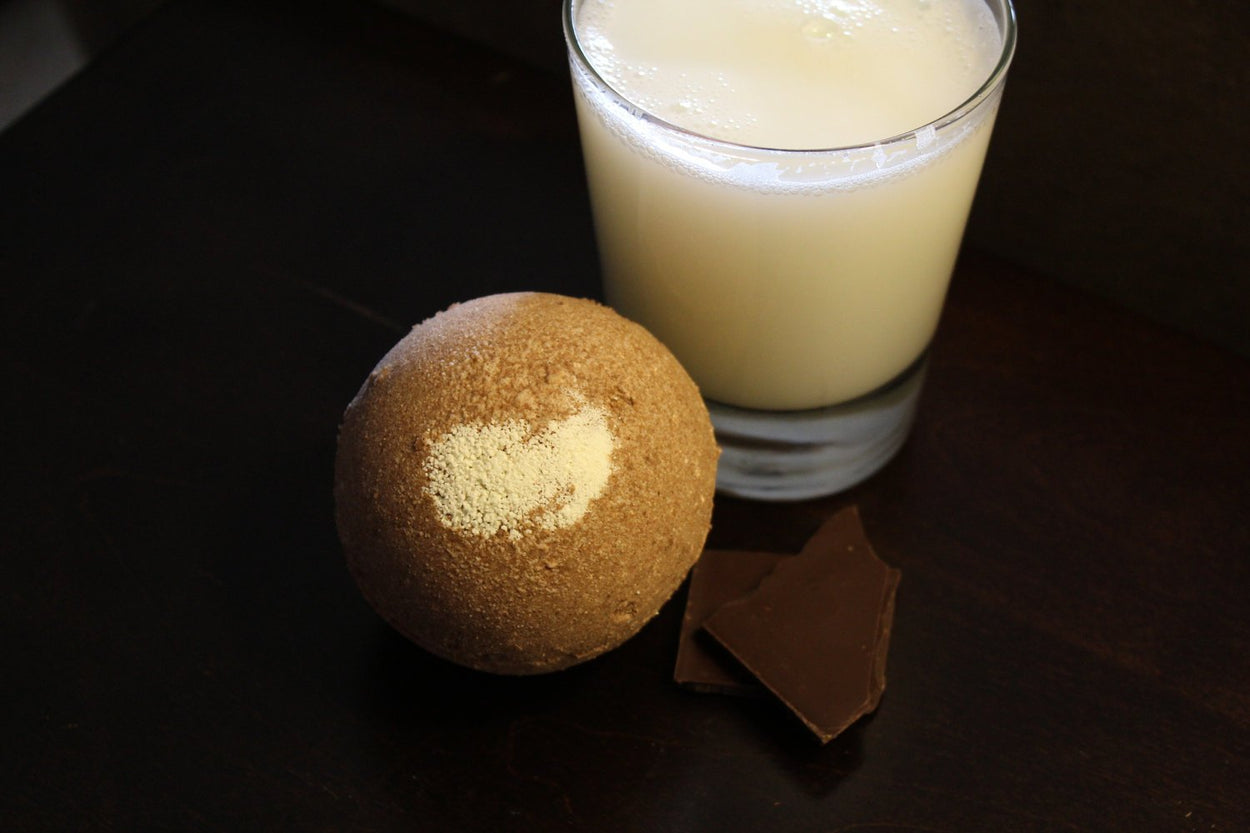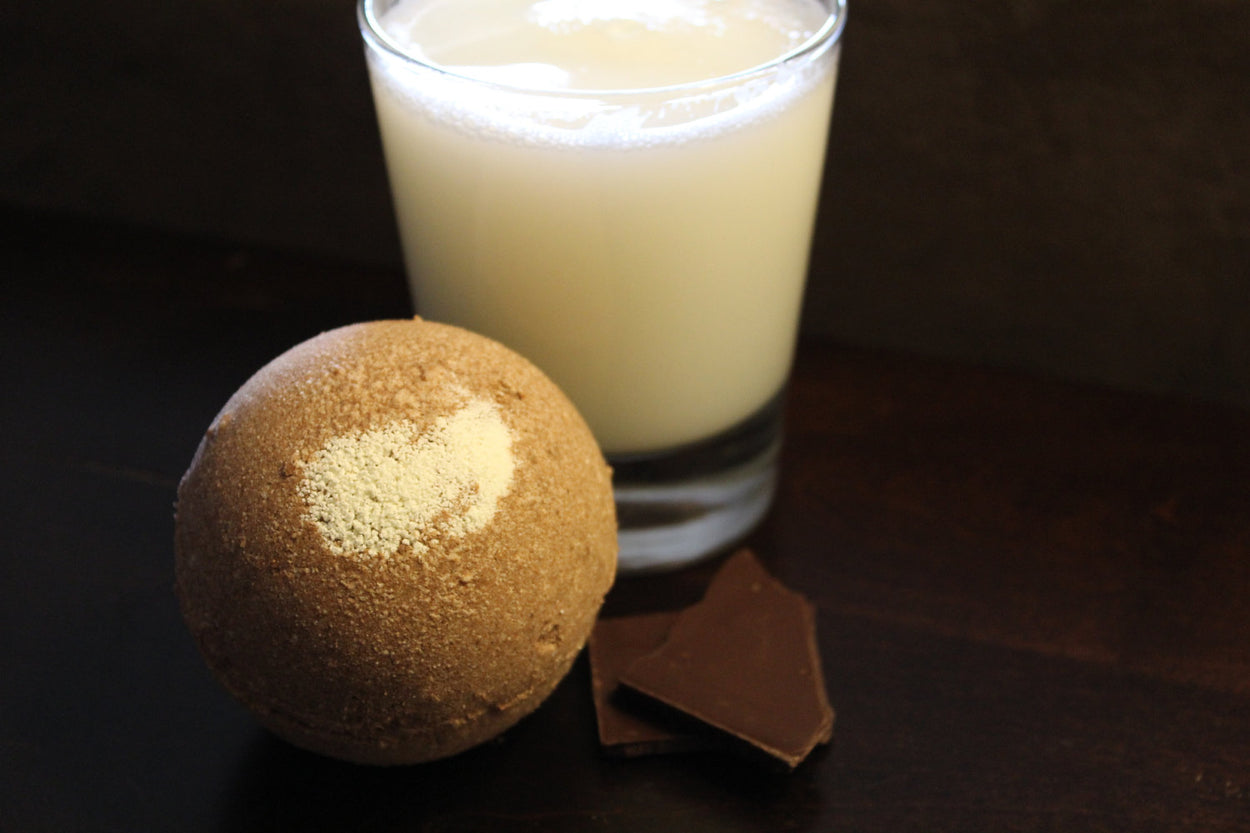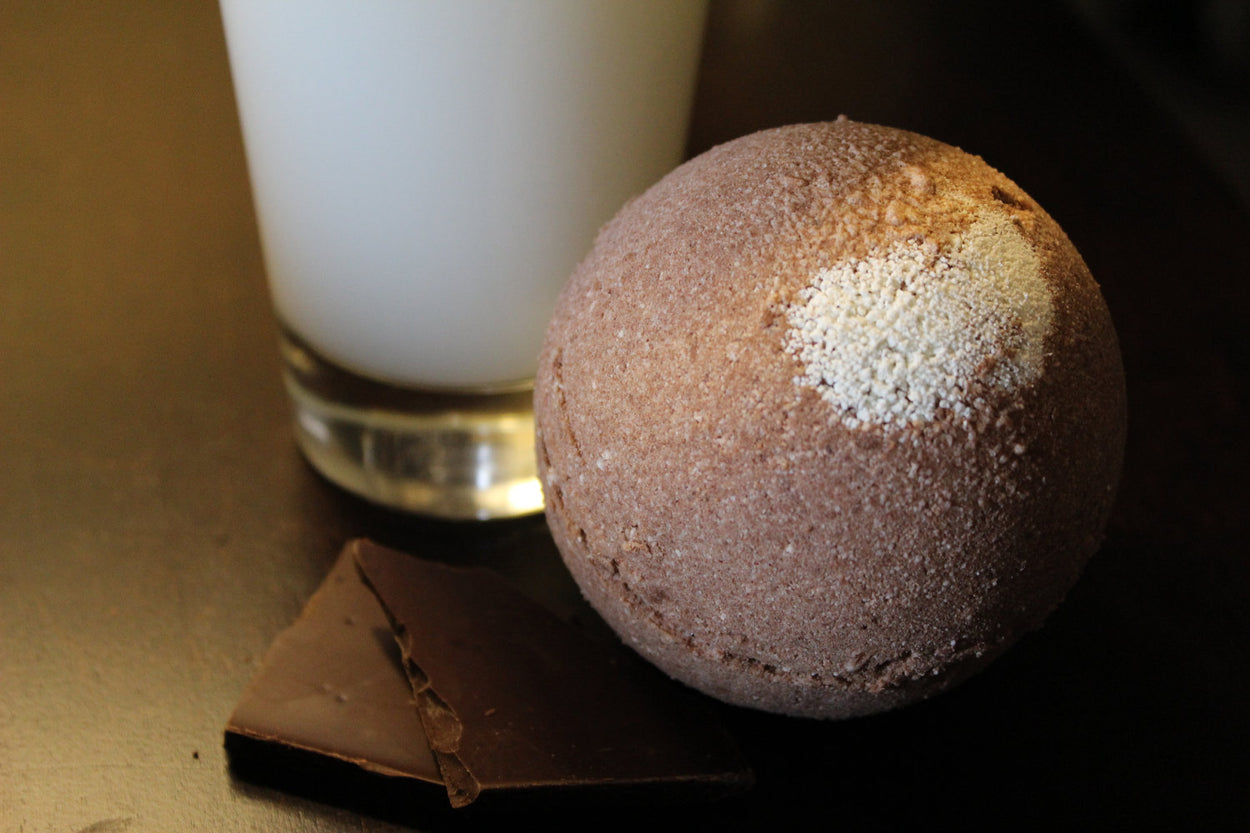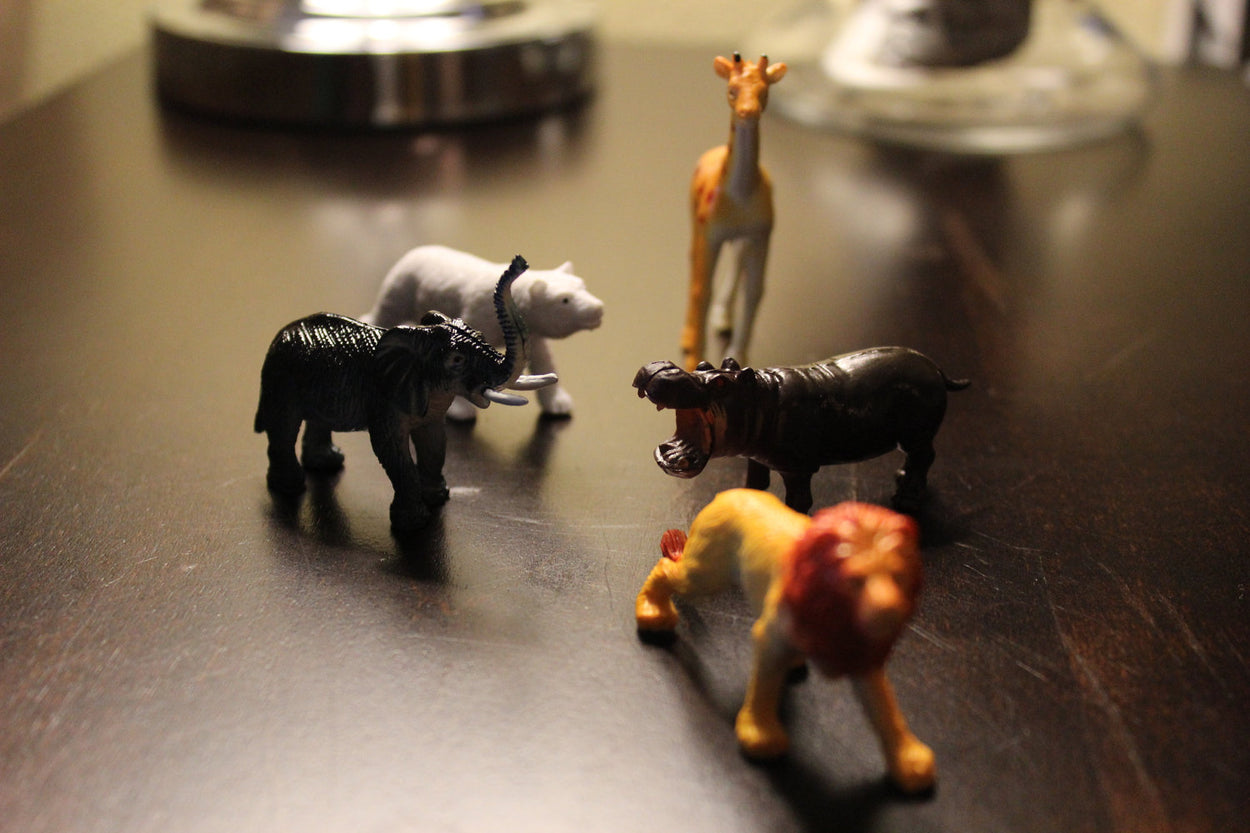 Butter Me Up Organics
Chocolate Milk Bath Bomb with Toy
Have you ever wanted to take a bath in chocolate milk, no? Probably not, but your kid has! This wonderfully exciting and moisturizing bath bomb is fun for kids and adults alike and adds a special twist to the bath time routine. There's a surprise inside too! The animal toy is hidden inside the bath bomb and is revealed as it fizzes! Surprise your little one with a chocolate milk bath AND a toy! They'll be delighted!
This extra-large bath bomb includes a special blend of organic cocoa butter to intensely moisturize your child's skin along with wonderfully nourishing organic avocado oil and honey. The raw organic cacao powder fights free radicals with a kick of antioxidants as well as providing a delightful chocolate experience. Powdered milk nourishes your child's skin leaving it silky smooth and no need for lotion when they get out. This bath bomb is super fun and sure to be a hit over and over again!
Ingredients: Cocoa Butter*, Olive Oil, Avocado Oil*, Honey, Citric Acid, Baking Soda, Cocoa Powder*, Milk.
*Indicates Certified Organic
**Honey should not be consumed by children under 1 year. If being used for a child less than a year, honey can be omitted from the recipe. Private message for request.
Shop Info: 
We believe that your skin is just as vital as any other organ in your body. Here at Butter Me Up Organics, we like to say, "Don't put anything on your body that you wouldn't put in it." So, on that note, all of our products are completely edible. They may not be so tasty, however, but everything we use is non- toxic premium ingredients. Can you say that about the products you're currently using? 
Other Info:
Organic
Completely cruelty-free
No sulfates, phthalates or parabens…ever
No synthetic dyes or fragrances
Completely all-natural and safe
Zero waste company
Packaging upcycled when possible
Everything is made with love <3
***This product has not been approved by the FDA though the individual ingredients have. This is not intended to replace the advice of a physician nor is it intended to treat, cure or prevent any disease.
***If ordering more than one bath bomb/product- flat rate shipping box can be used. Private message for shipping rates on bulk orders.