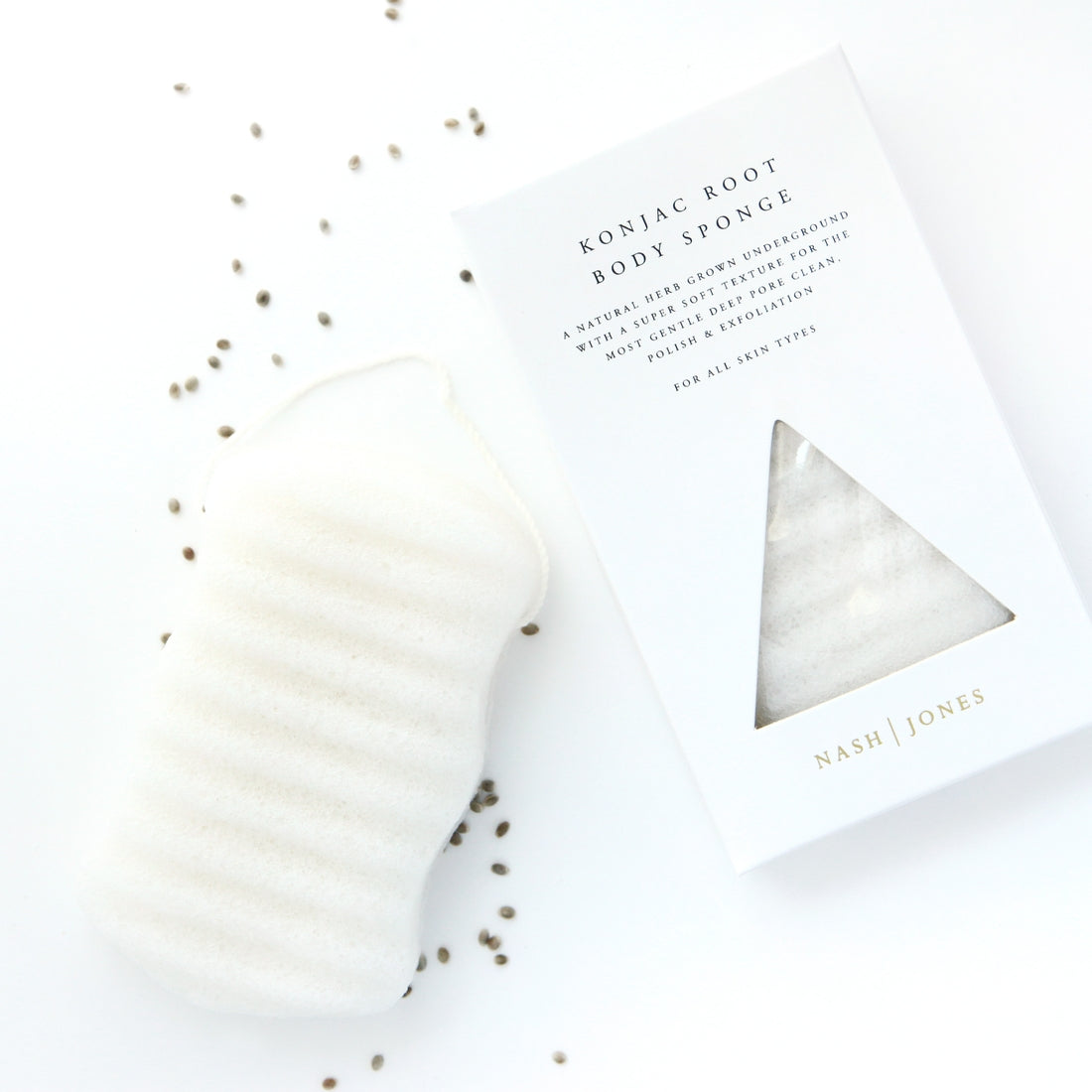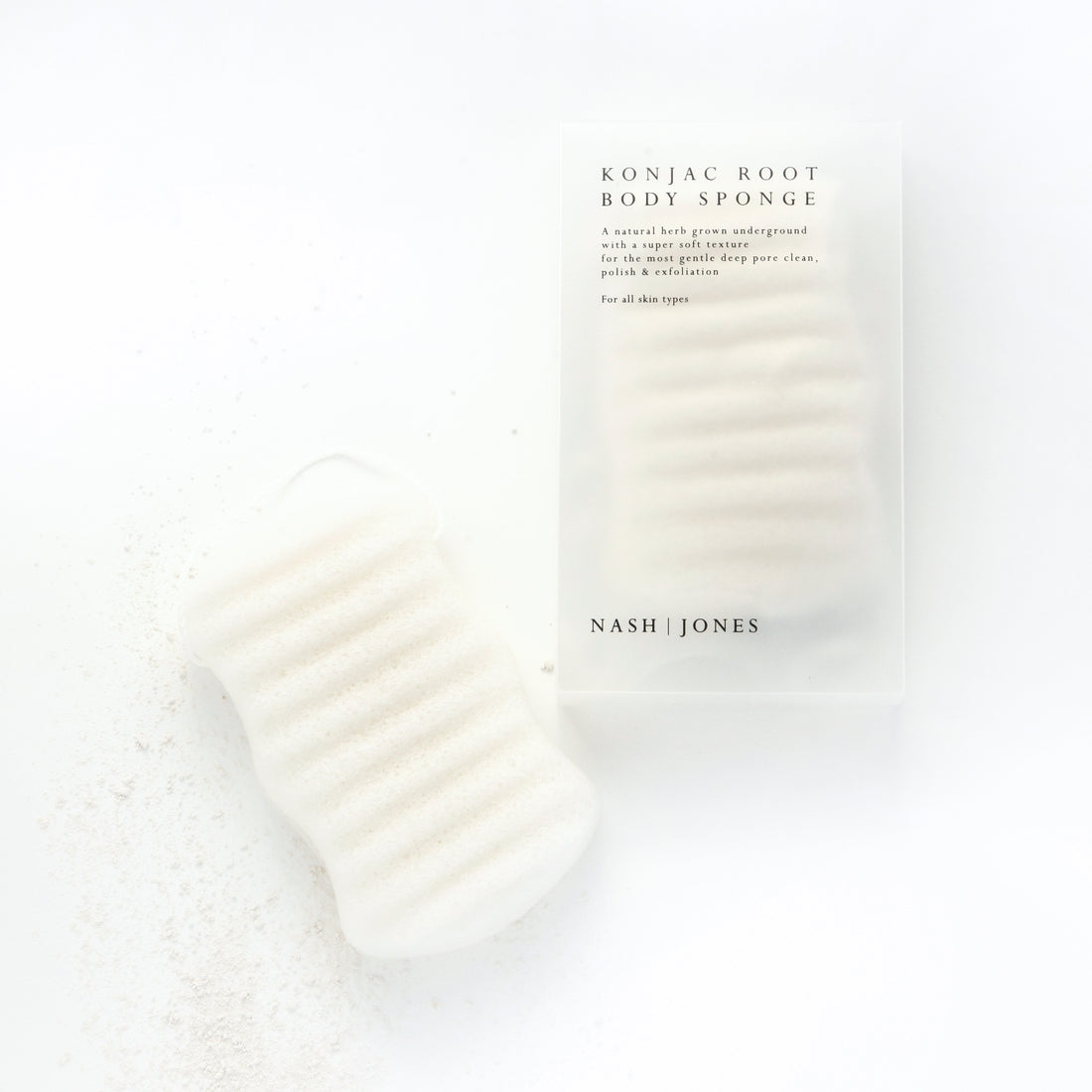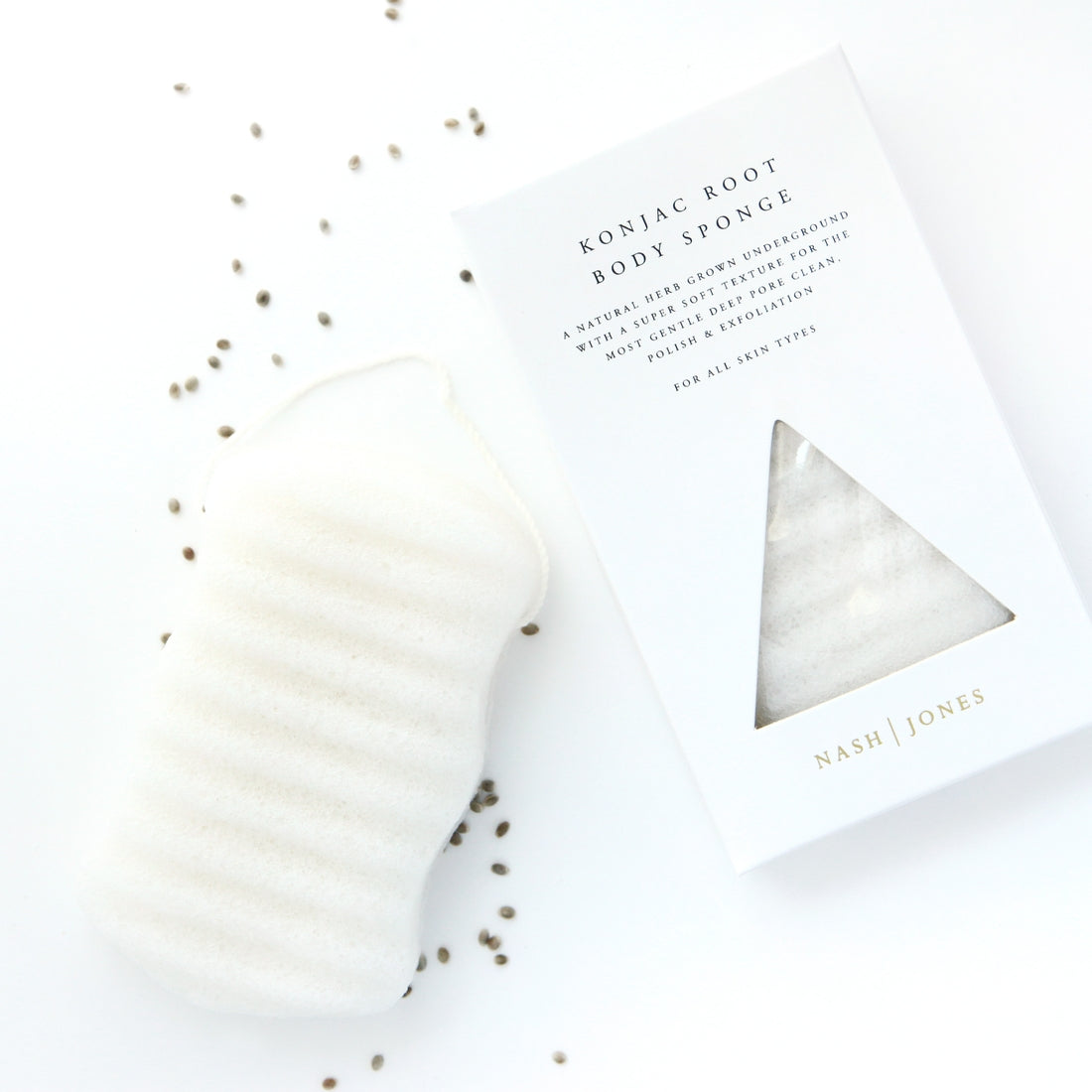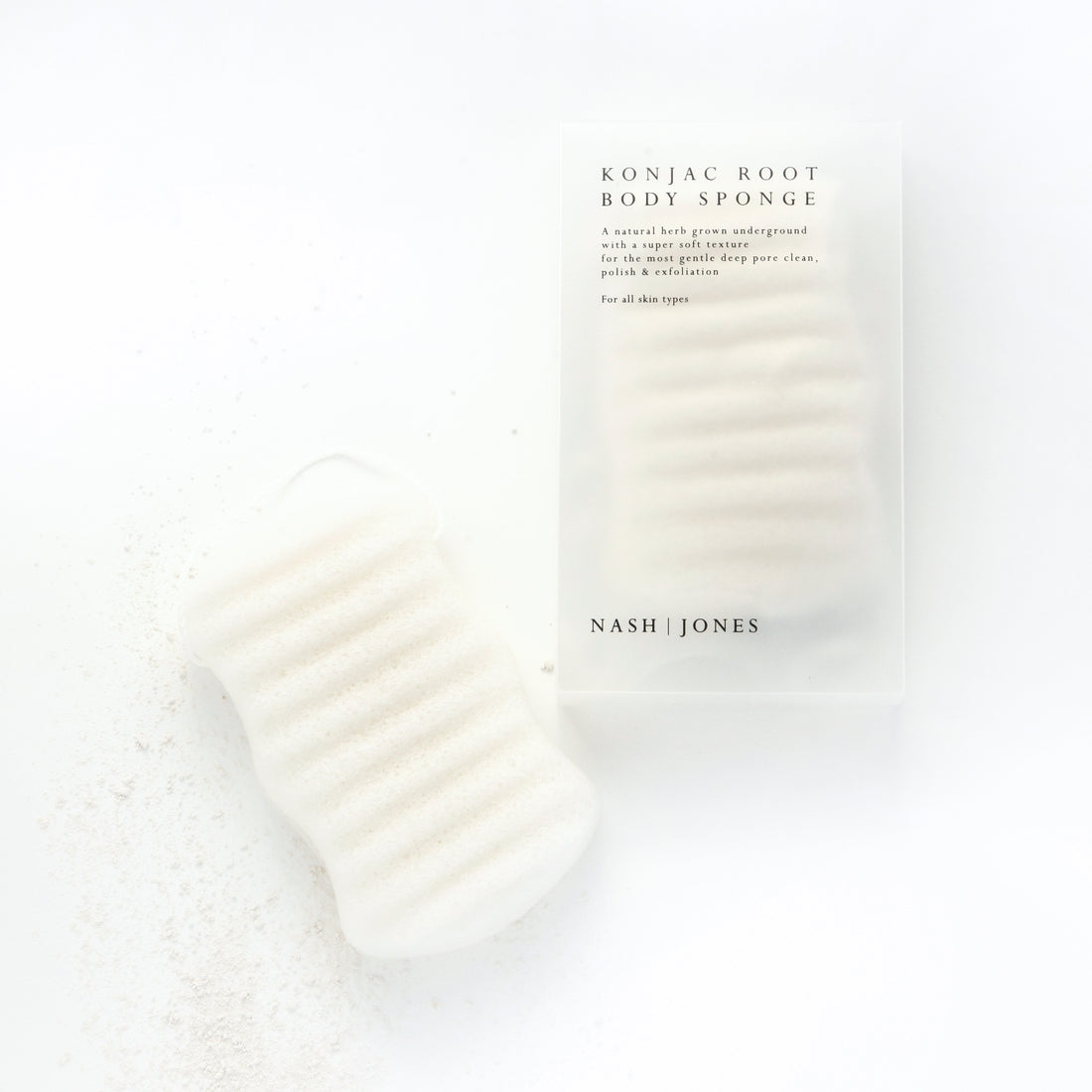 Butter Me Up Organics
Konjac Body Sponge
Konjac is a natural herb grown underground with a soft texture for gentle cleansing that will not scratch while washing away dirt and oil from the skin. For all skin types to use with or without a cleanser to gently cleanse, and buff away blockages & dead skin cells. Cotton string provides a way to hang and dry the sponge between uses.
Cleaning: Rinse and very gently press out water. Air dry away from sunlight. Replace monthly. Biodegradable.
Ingredients: Pure Konjac and cotton string
*Sponges are hermetically sealed in wet state so customer can feel sponge bounce *Sponge becomes hard when dried but fully softened again with water.